About Juliet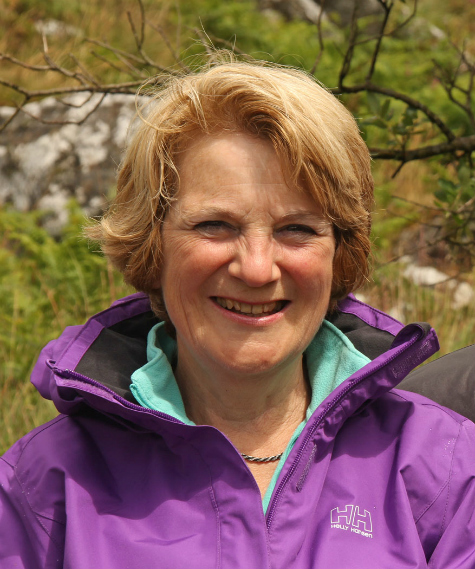 Juliet Morton is a photographer whose special interest is in the natural world and reflecting the essence of a place.
She has travelled widely, mainly in Europe and the Middle East and found the differing landscapes and cultures deeply fascinating.
There is no need however, to travel to find beauty, memorable sites and nature at work. Macro photography can help reveal the intricate details of 'the small' as in butterflies and insects while a wide angle lens helps with some of the landscape challenges. In both a political and a photographic sense we live in turbulent times.
Having also been a lecturer in Theatre for many years, words are important to her. This is reflected in her blog where she includes some of her poetry (often haiku) and photographs.